Guide To Choosing The Right Reading Glasses For You In Pensacola
Aging is one of those obstacles in life you simply can't avoid. Whether you dread it, you will still age all the same. Diminished vision is one of the signs you are getting older. One of the visible signs you may need the services of reading glasses is if once-clear words on a screen or page begin to blur. When you come to look at it, reading glasses are not that all bad. In today's world, if you select the right glasses that fit or enhance your personality, you are really making a positive impression whenever you walk into a room. So, how do you choosing the right reading glasses?
Find the Right Power
To ascertain this and get the right reading glasses, you'll need to visit an eye doctor, and there's no better way of doing that, than at 50 Dollar Eye Guy. This way, you'll have reading glasses that will connect with your distance vision. The doctor will conduct a painless exam that will find the right power for your eyes; this is very important for your reading ability and eye health. So ensure to look at the stickers or tags on the glass arms or lenses. You should see a '+' sign which indicates the power of the lenses. Most of the brands offered usually have power ranging from +1 to +4 diopter and increasing in +.25 increments. Go for the lowest power, which is +1 first.
Protective Coatings
Today's glasses are fitted with technological advancements that will help your glasses and lenses last a little bit longer. Considering that you'll be using them on almost a consistent basis, it's essential that they also last the mile. So going for some of these features can really offer good value for money spent. Go for the following coatings: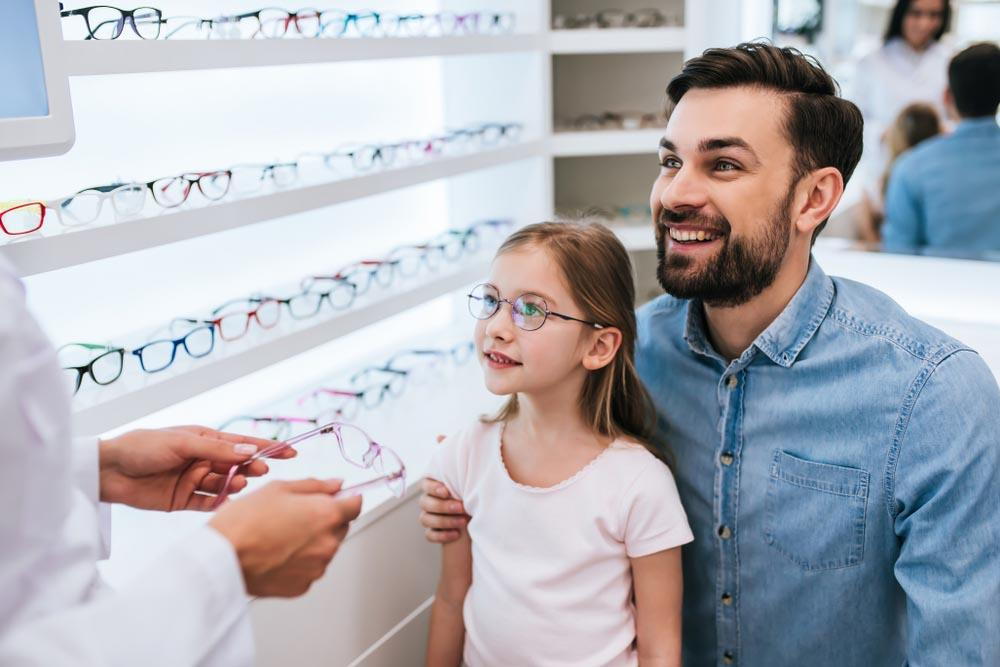 - Anti-scratch Coatings: It will for sure, enhance the durability of your reading glasses. Plastic lenses like Trivex and polycarbonate will easily scratch.
- Anti-reflective Coatings: Reduces distracting reflections and glare on horizontal surfaces. 
So if you find yourself squinting an unable to read the fine print, consider using the mentioned ways to choosing the right reading glasses. And there's no better place for your selection than at 50 Dollar Eye Guy. Optometrists in this facility will conduct a comprehensive eye examination to ascertain there're no other significant problems lying within. The best part is that you'll get the exact style or design you want.