What Are The Benefits Of EyeMed Insurance
Healthcare is one of those things that seem to increase every time you turn around. For this reason, many are always on the hunt for coverage that offers a large number of benefits. EyeMed is a company that focuses on offering vision care at rates that the average person would find affordable. If you are curious about the benefits of EyeMed insurance, continue on.
Here Are Some Of The Benefits Of Having EyeMed Insurance: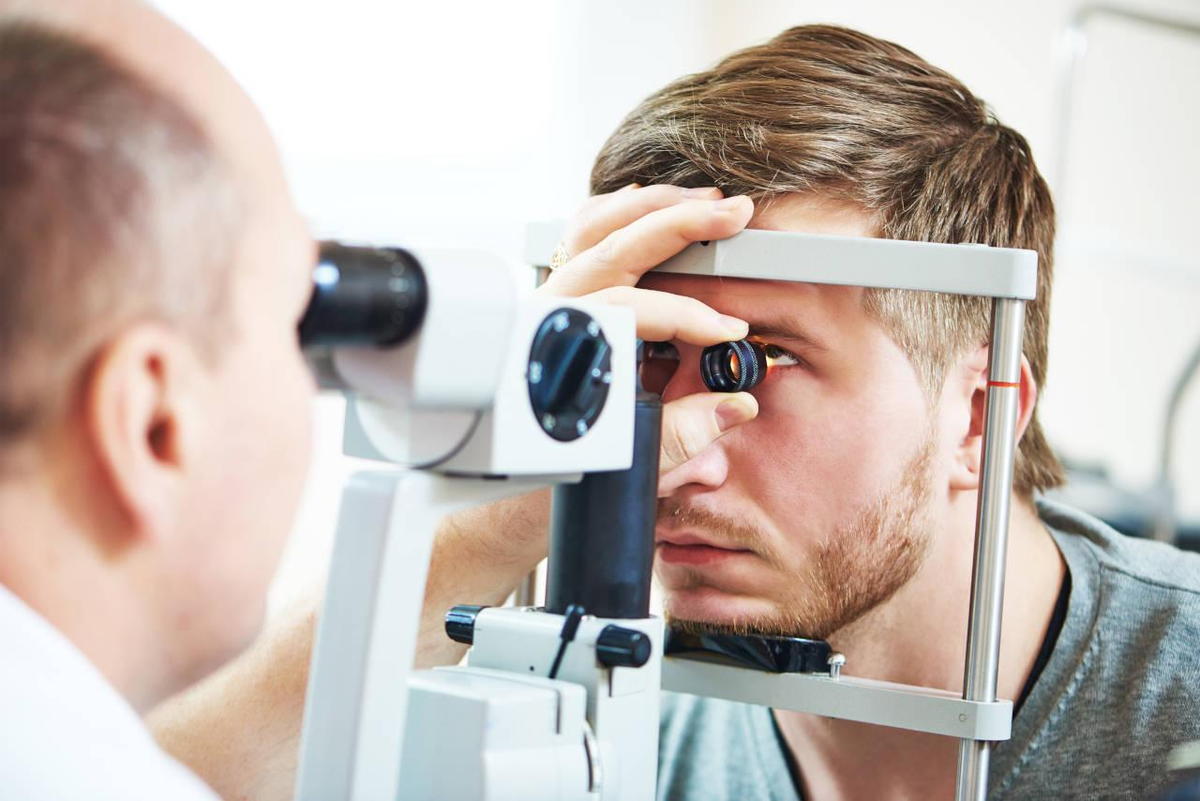 The Cost
Eye exams, contacts and glasses are quite expensive, especially if you have a condition that requires the use of specialty equipment. Unfortunately, these things usually come at a premium and many struggle to cover the costs. One of the main benefits of EyeMed insurance is the fact that you can save money while managing to obtain quality eye care and products. Typically, it is common to compromise one or the other; they are not often offered at the same time.
The Network
One thing that cannot be discounted is the importance of having a vast network available when you are looking for an eye care provider. If you already have a regular eye doctor and you would like to continue seeing them, it is important that they are in the network or you will have to seek help elsewhere. EyeMed is great because there are so many available options that it is common for new subscribers to have the option of seeing someone they are already familiar with.
Savings
While your goal is to save money on exams, glasses and things of that nature, there is nothing better than being able to save more money than expected. There are numerous providers within the network who offer discounts on eye exams and specialty services, like LASIK procedures. The moment you become an EyeMed subscriber, you can take advantage of these deals. There are no waiting periods, so you can begin saving right away.
International Travel Benefit
If you have ever been on vacation, you know that unexpected things can happen that can make the trip take a negative turn; losing your eyeglasses is one of them. Not only will EyeMed offer you new glasses to replace the ones that have been lost, but this is available to those who are traveling outside of the country. Now you can head abroad and relax knowing that you will be covered in case anything happens you were not totally prepared for.
Resources
From an online store that allows you to make purchases securely to a mobile app you can access while you are on the go, EyeMed offers a number of resources to help members get the most out of their coverage. The best thing is that all of these are available to all members for no additional charge.
When you are looking for eye care, it is essential that you look for coverage that has many benefits that you can take advantage of. As you can tell, there are so many benefits of eyemed insurance that it would be in your best interest to give it some careful consideration if you are seeking vision care.