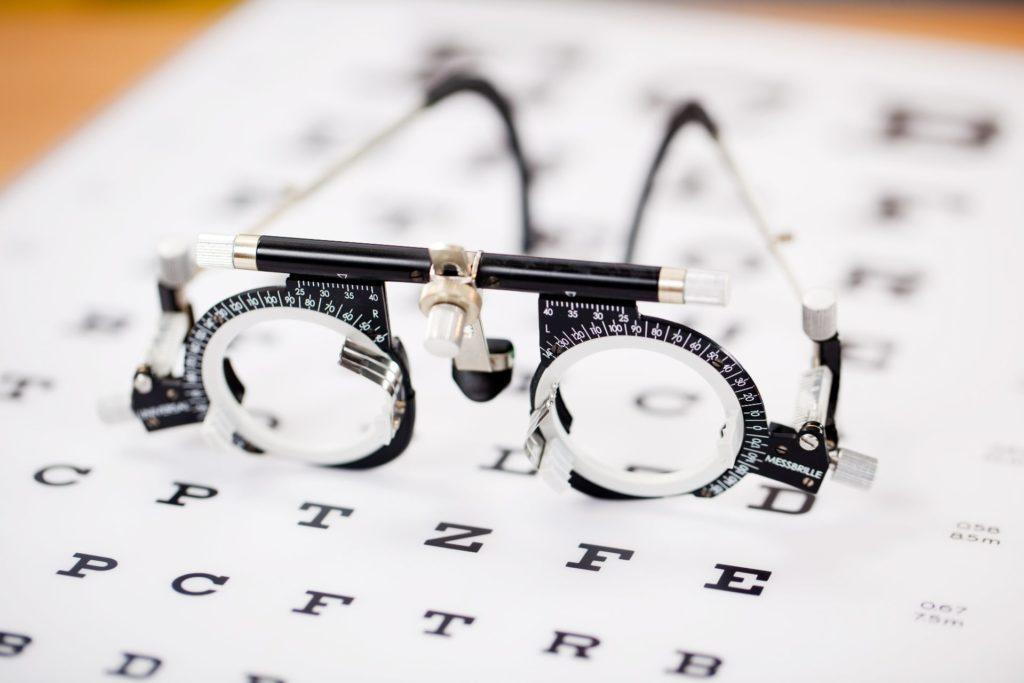 What Does EyeMed Insurance Cover - Here Is What You Need To Know!
The cost of eye exams, contact lenses, and eyeglasses has significantly increased over the past few years. The average individual finds it difficult to undergo the various eye tests needed for vision correction. That's where vision insurance comes in handy. EyeMed is one of the biggest providers of vision benefits in the United States. It's a fast-growing company that covers nearly 50 million Americans today. EyeMed vision insurance lets you save money on your vision care and offers many other perks. 
EyeMed Insurance Coverage Pensacola 
EyeMed coverage is offered at a lower cost compared to most of the other vision insurance providers in the United States. Their services are offered through a vast network of eye care professionals across the United States. There are over 87,500 eyecare providers nationwide for you to choose from when you opt for EyeMed insurance. They offer different packages to suit your needs and budget. You get significant discounts on the cost of annual eye exams, eyeglasses, and contact lenses. Compared to what you have to pay for a pair of eyeglasses or a comprehensive eye exam in case you didn't have vision insurance, you can save up to 70-73% with EyeMed insurance. Your actual savings will depend on the type of insurance plan you have purchased. 
Here are some of the savings eligible by EyeMed insurance holders when buying eyeglasses, contact lenses, and undergoing eye exams through an in-network EyeMed provider:
 40% off additional pair of eyeglasses after the initial benefit is used by the insurance holder

20% off any frame balance once the initial benefit has been used

20% of any item not covered by the policy - including non-prescription sunglasses
EyeMed benefits are available when you are purchasing contact lenses and for LASIK and PRK vision correction surgery. With EyeMed insurance, you will get the maximum benefits and savings when you go to an in-network provider when buying eyeglasses, contact lenses, and conducting eye exams. If you use a provider that isn't in the network, your discounts and savings will be limited. The EyeMed network includes optometrists and ophthalmologists - with retail businesses and independent providers. 
LASIK and PRK (photorefractive keratectomy) are two of the most popular eye surgeries to correct refractive errors. Most insurance providers don't cover these surgeries because they are not medically necessary procedures. EyeMed vision insurance covers these surgeries when you go through a surgeon within the U.S. Laser Network. Some of the benefits include free LASIK eye exam, 5% off promotional LASIK prices, 15% off standard LASIK prices, and lifetime corrections. 
Are you looking for a reliable vision care professional in Pensacola FL?  You don't have to look further than The 50 Dollar Eye Guy. Whether you want a comprehensive eye exam, contact lenses or quality eyeglasses, The 50 Dollar Eye Guy can help you. The company accepts EyeMed Insurance in Pensacola, Florida. Call the company at (850) 434-6387 today to schedule an examination.